How to get your teams to the customer
efficiently and satisfactorily
Global Team Collaboration
How to improve the collaboration
of your international teams
How to adapt performance and wellbeing ideally to the mega trends
HR Interim & Project
Management
How to optimize the performance
of your international organization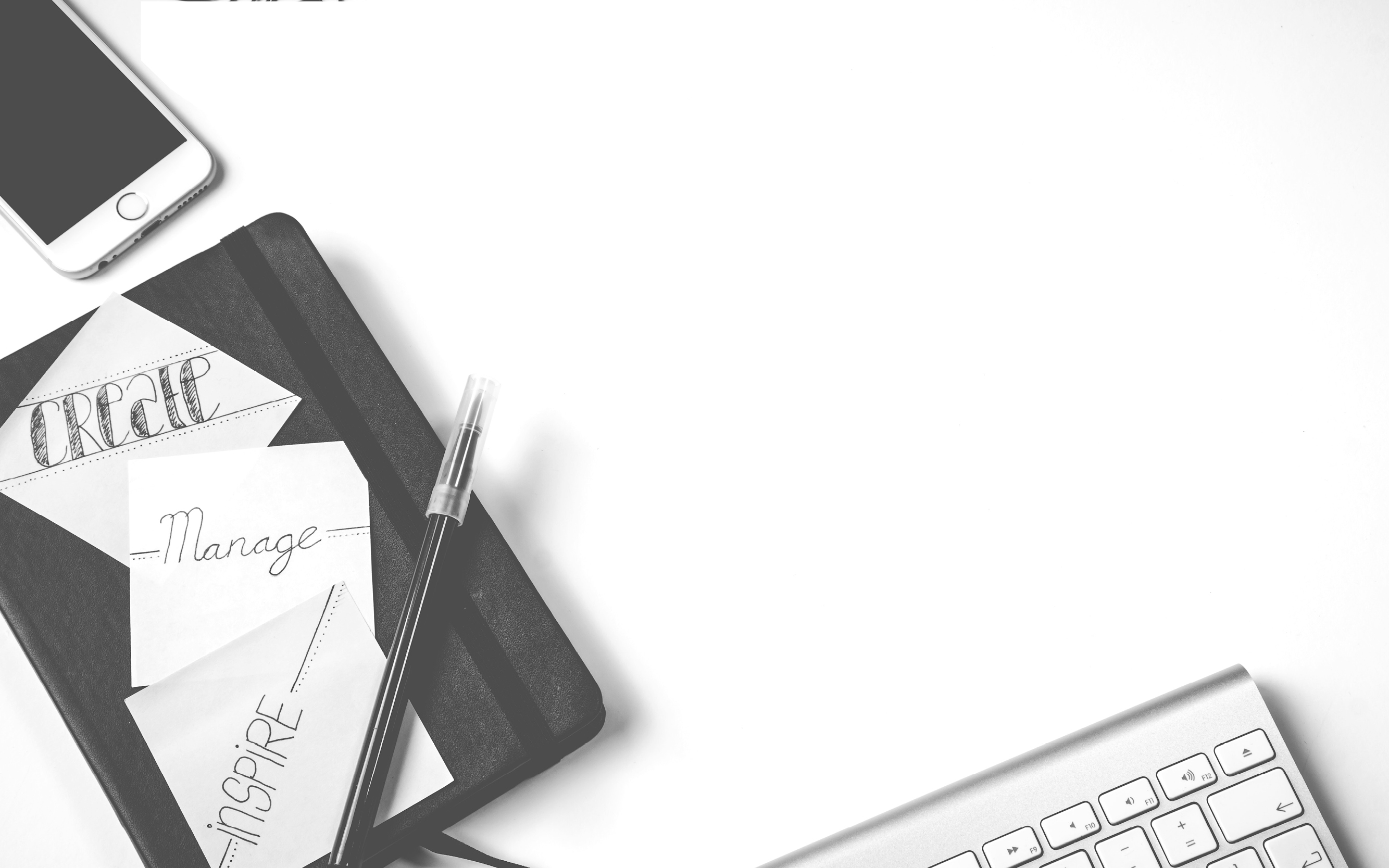 Dr. Güldem Demirer is an interculurallyexperienced, multilingual expert for international HR cosulting andservices with 17 yearscorporate and management experience.
Overall, her expertise is based on experience in the agile IT sector and in the telecommunications branch with globally operating companies.
In 2018, she started her own business advising entrepreneurs and HR representatives on the way to expand international business.
Please leave me a message.
I'll get back to you.